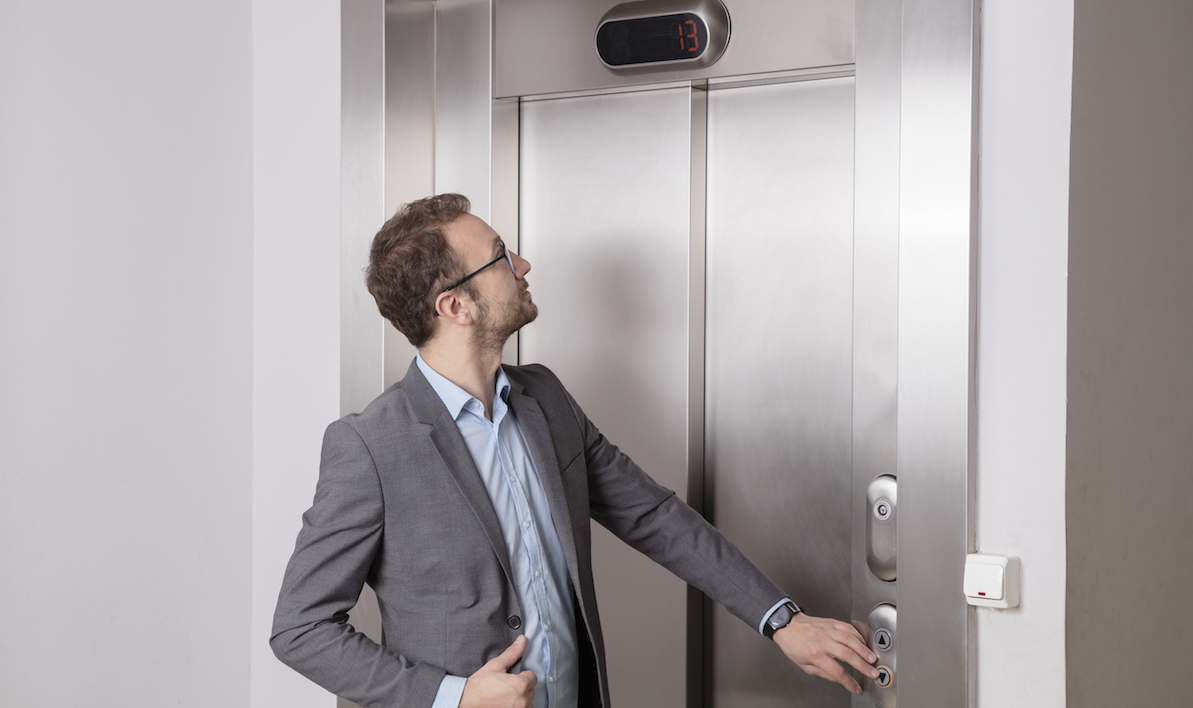 26 Jan

3 Signs It Is Time to Call an Elevator Technician

Very few people pay attention to their elevator or escalator equipment until it malfunctions. However, as your "go-to" vertical transportation experts, PEAK Elevator™ recommends preventive maintenance for all makes and models. Part of that preventive maintenance is knowing when your equipment needs service, recognizing abnormal sights and sounds, and addressing them early. If you are a building manager or superintendent noticing any of the following signs, it may be time to give our elevator specialists a call.
Your elevator makes strange sounds
Efficient elevator equipment runs smoothly – and silently. Any clanking, screeching, squeaking or other abnormal noise usually signals a need for elevator equipment maintenance. Be sure to call an elevator repair expert at first notice to reduce further wear or damage to problematic mechanisms.
You are making more elevator or escalator service calls lately
Things happen. However, if you have been making more service calls than usual for your elevator equipment, you may want to consider its overall condition. Years of collective experience in the vertical transportation industry have shown our technicians that, too often, the cost of multiple repairs outweighs that of a full modernization. Is your equipment overdue for an update? PEAK Elevator™'s hand-selected team of specialists would be happy to provide you with a free elevator modernization estimate.
Elevator wait times are slow
How long does it take for your elevator to travel from floor to floor? If you or your tenants are experiencing a delay, consider calling an elevator technician. Optimal performance is dependent upon efficient and reliable equipment. Let PEAK Elevator™ evaluate your current equipment on the basis of performance, as well as its compliance with today's code requirements.
Trust PEAK Elevator™ for Your Vertical Transportation Needs
Since 1980, PEAK Elevator™ has served as a leader in the vertical transportation industry with locations in Colorado and Wyoming. Our elevator specialists know what it takes to help commercial and residential clients preserve the life of their elevators while protecting their investment.
Need elevator service right away? CALL OUR 24-HOUR SERVICE LINE at (303) 466-6231 or Contact Us.