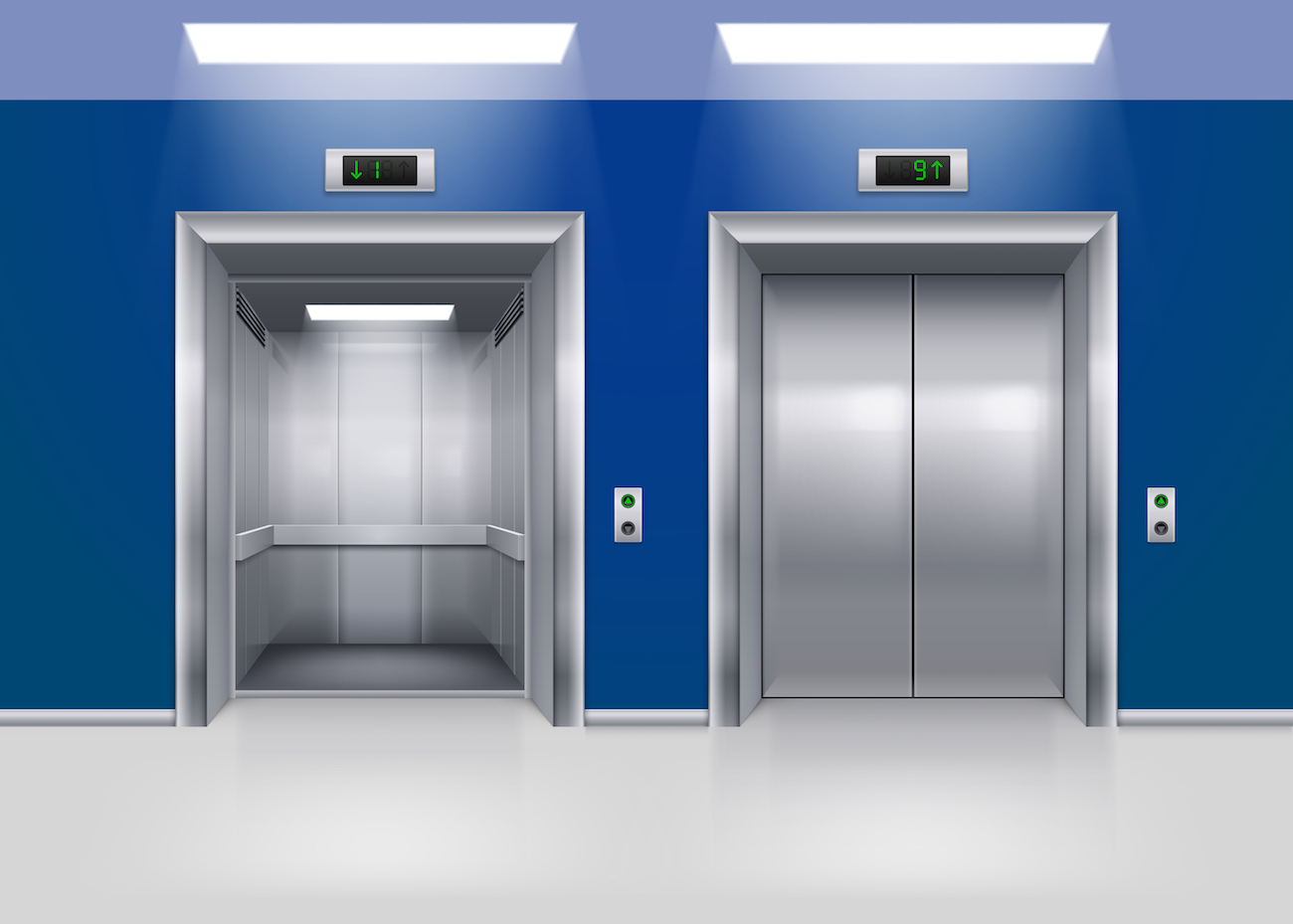 23 Jun

How to Upgrade Your Elevator

Your elevator's interior can represent your company and your brand. The style, decor, and presentation provide the first impression to guests, staff, and clients. Make a good first impression by upgrading your elevator cab today.
Quality Elevator Cabs
Your elevator cab should have a stylish interior that matches the style of your building. When your elevator doesn't match, the value of the building may be lowered. Having one cohesive style throughout the entire building promotes a sense of structure and organization.  Make sure your cab interior is an upgrade that all building tenants can be proud of!
When considering the interior of the elevator, you need to focus on a few different components. These components include:
Elevator Wall Panels
Ceilings
Handrails
Flooring
The cab has to provide passengers with a sense of security. Finished walls, finished ceilings, and LED downlights can provide a comfortable and safe feeling atmosphere. The doors and exterior frame of the elevator go through a lot of wear and tear. Consider using stainless steel to keep them in good condition for longer.
Upgraded Elevator Cabs
If you already have a comfortable elevator, what can you do to make it better? To invest in an upgrade does not necessarily mean that you don't already have a quality elevator. Upgrades simply imply that you can make the elevator even better in some way.
You can create a variety of styles with cab upgrades. For instance, you could use an assortment of patterns to decorate the elevator wall panels.  These come in all finishes and styles. Even your ceiling may come in several different styles.  You have the opportunity to match the ceiling and other accessories to your chosen style.
It doesn't matter what style you want for your elevator, there are always going to be possible upgrades. To have a quality elevator, you need quality parts to make it happen. Find out how to upgrade your elevator cab's interior with quality parts with PEAK Elevator by calling 303-529-9679 or emailing us today!