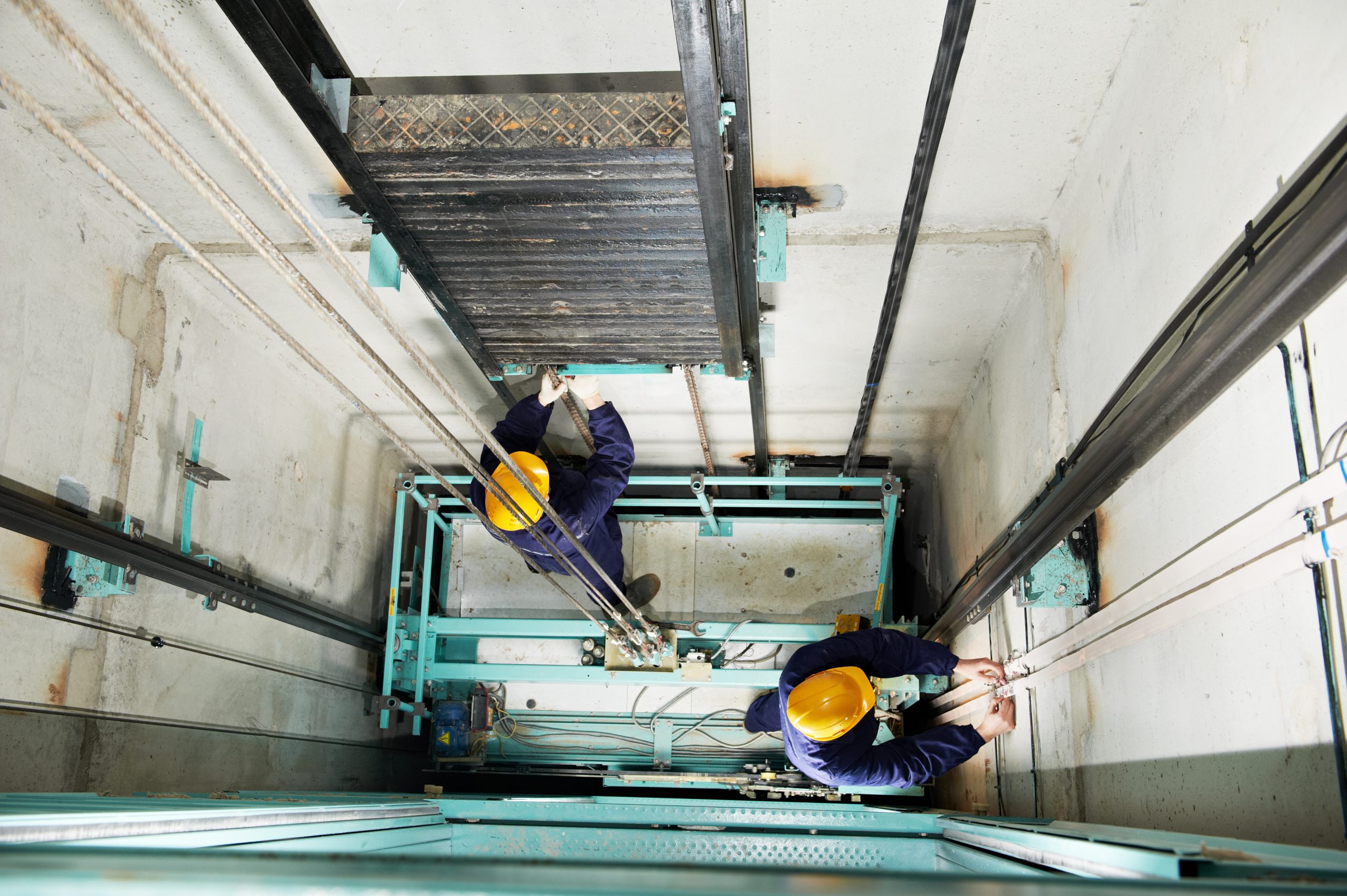 18 Feb

Why Choose Peak Elevator

Elevators and escalators are key components to the success and image of your building. Much of your image relies on the operation, appearance, and reliability of your elevators and escalators. This is why we, at PEAK Elevator, prioritize top-quality care. From preventative maintenance to modernization to repairs, our services ensure the safety and efficiency of your equipment, allowing your facility to be represented in a positive way.
Convenient Repair Solutions
Our elevator and escalator repair, modernization, and maintenance solutions are not only cost-effective and customized to your needs, but they are designed with convenience in mind. Thanks to our vast network of local and global vendors, we are able to minimize downtime and get your equipment up and running quickly and efficiently.
Preventative Maintenance
At Peak Elevator, we are fully dedicated to protecting your investment. The best way to make sure your elevator or escalator remains in tip-top shape is to develop a long-term maintenance plan. Any machinery enduring constant use requires constant care. Implementing a preventative maintenance plan saves you time and money down the road. By fixing little things along the way you may save yourself from an expensive repair or replacement later on.
A Team You Can Trust
We understand that expertise is everything, especially when it comes to repairing, updating, and maintaining vertical transportation. When you hire PEAK Elevator, you hire an experienced team of certified technicians who are well-versed in every make and model.
Call us Today!
These are just a few of the reasons you should choose PEAK Elevator for your elevator and escalator needs. Your commercial elevators and escalators require specialized attention that only a professional can offer, let that professional be PEAK. Call 303-529-9679 or email us today to learn more!